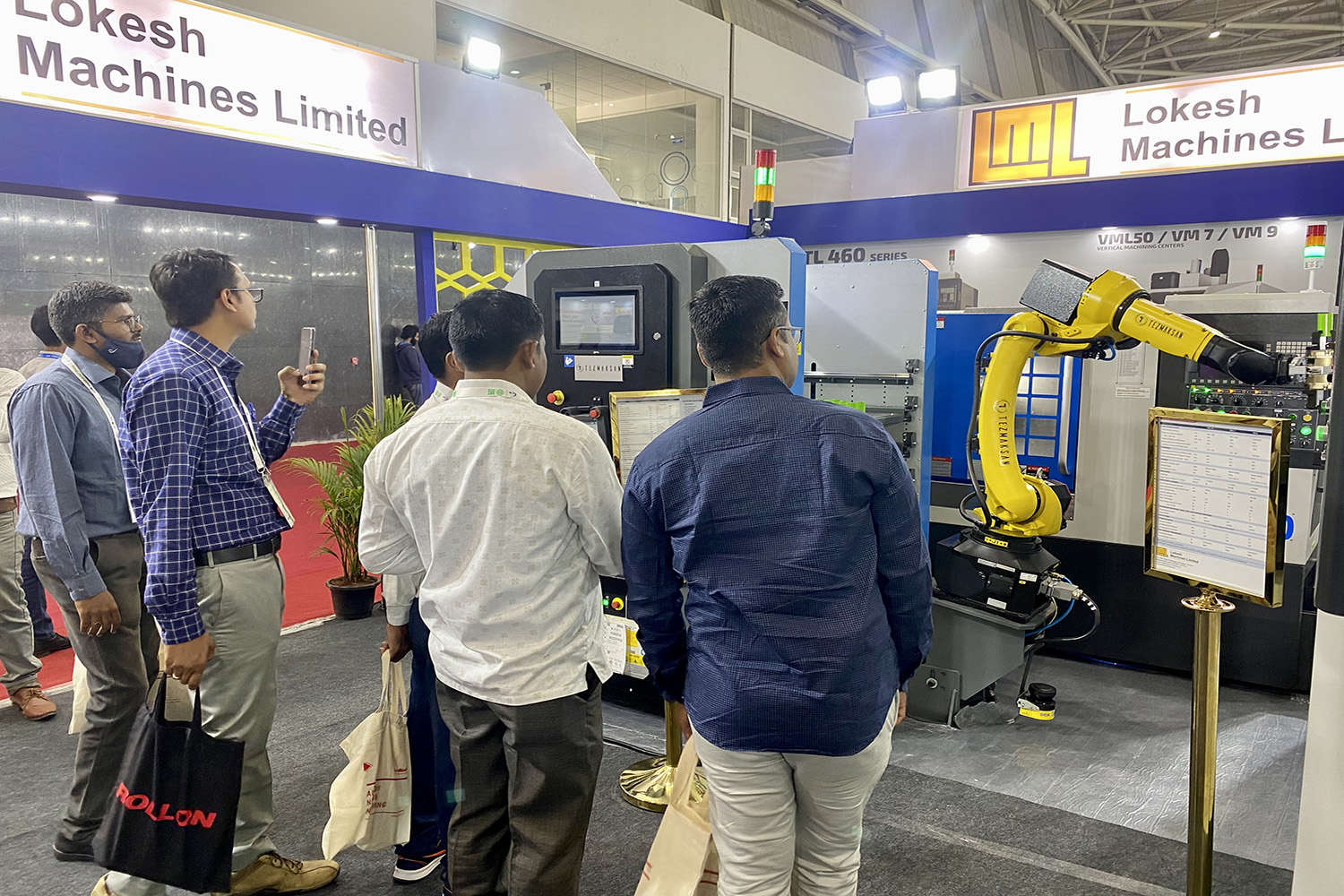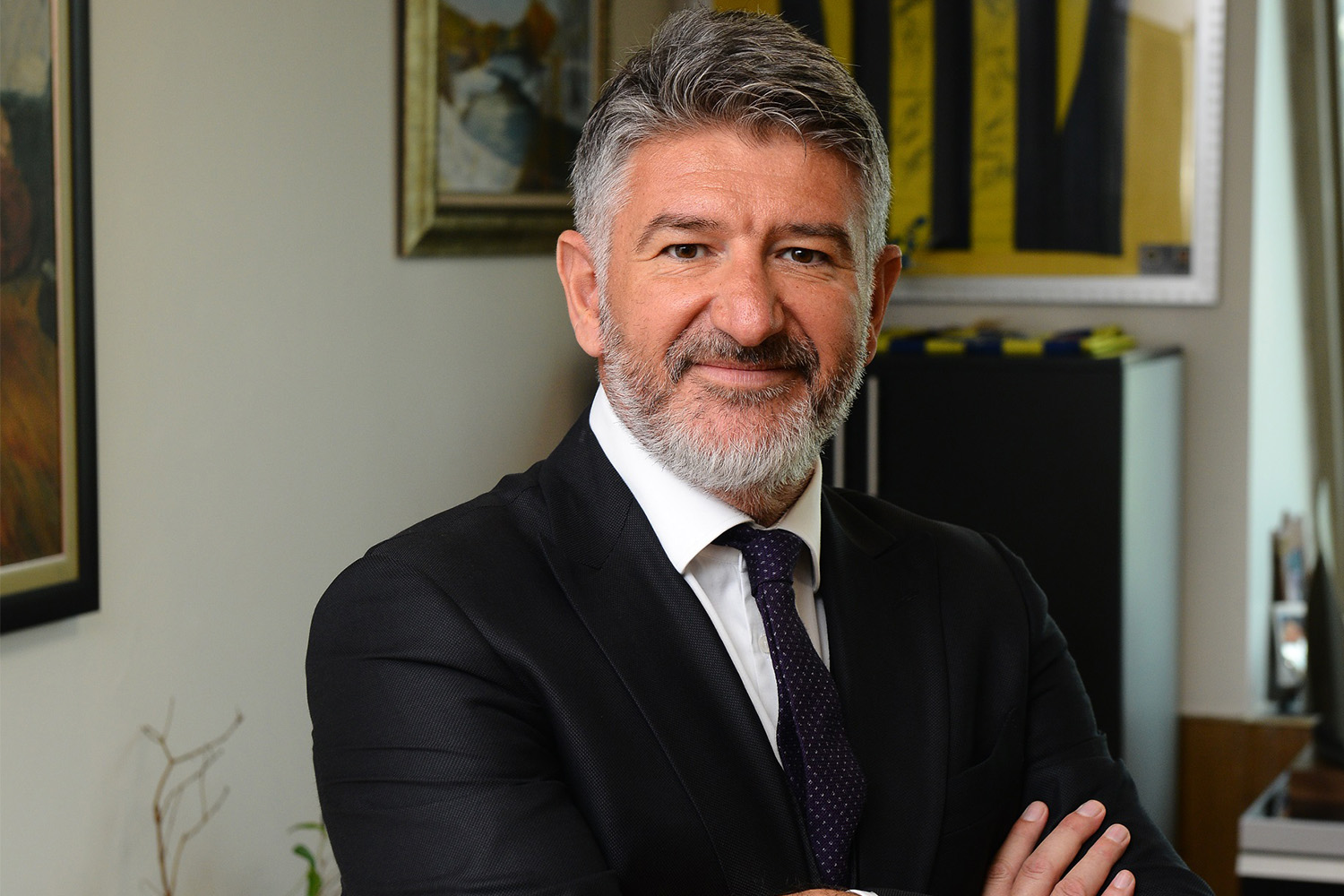 Tezmaksan, one of the leading companies in the Turkish machining industry, participated in the IMTEX Fair, which was held in India between 19-25 January 2023 and brought together the largest machine tool and production technologies of South and Southeast Asia. Tezmaksan, which increased its production efficiency and took the stage with its Cubebox models, which it exported to 20 countries last year, brought its new generation solutions together with the exhibitors at the fair organized by the Indian Machine Tool Manufacturers Association (IMTMA).
Tezmaksan, which has been producing technological solutions for today's and future industrial production for more than 40 years, took part in the IMTEX Fair, which is the flagship for the Indian metal cutting industry between 19-25 January 2023. Tezmaksan, which has a Domestic Production certificate and participated in the fair, which aims to connect the global machine tool ecosystem in India, with its Cubebox, which has been exported to 20 countries so far, made contacts for export to South and Southeast Asia by promoting new models. The next fair where the company will introduce Cubebox will be the TIMTOS Taipei International Machine Tools Fair, which will be held in Taiwan between 6-11 March 2023.
Tezmaksan also has South Asia in its export target for 2023
Indicating that the IMTEX Fair, where they brought together the new technologies they developed and contributed to domestic production with the leading companies of the machine tool industry in the world, is an important opportunity for them, Tezmaksan General Manager Hakan Aydoğdu said, "Today, machine tools form the basis of production all over the world. Therefore, it is the first investment material. In addition, there is no problem in exports today, especially for machine tools. The high technology we produce has buyers both at home and abroad. We, as Tezmaksan, have reached 20 countries with our new Cubebox models since last year. In 2023, we will add new markets to our target and increase it even more. In this respect, the South and Southeast Asian market is also an important potential for us. In the 100th anniversary of our Republic, we will make all our efforts for the record export success of our country. As a local company, we are happy to introduce and successfully represent our country in the international arena. We will continue this with new fairs that we will participate in throughout the year".
Tezmaksan technologies in the Far East in March
In line with Tezmaksan's new export targets in 2023, the second of the busy fair calendar will be the TIMTOS Taipei International Machine Tools Fair, which will be held in Taiwan between 6-11 March 2023. Tezmaksan, which will take place with its new Cubebox models at the fair to be held with the theme of "Continue in Metalworking" this year, will sign new collaborations to pave the way for exports with high added value.