TUBE & STEEL Istanbul and Wire Tech Istanbul FairsTÜYAP will be at Istanbul on 24-27 May 2023!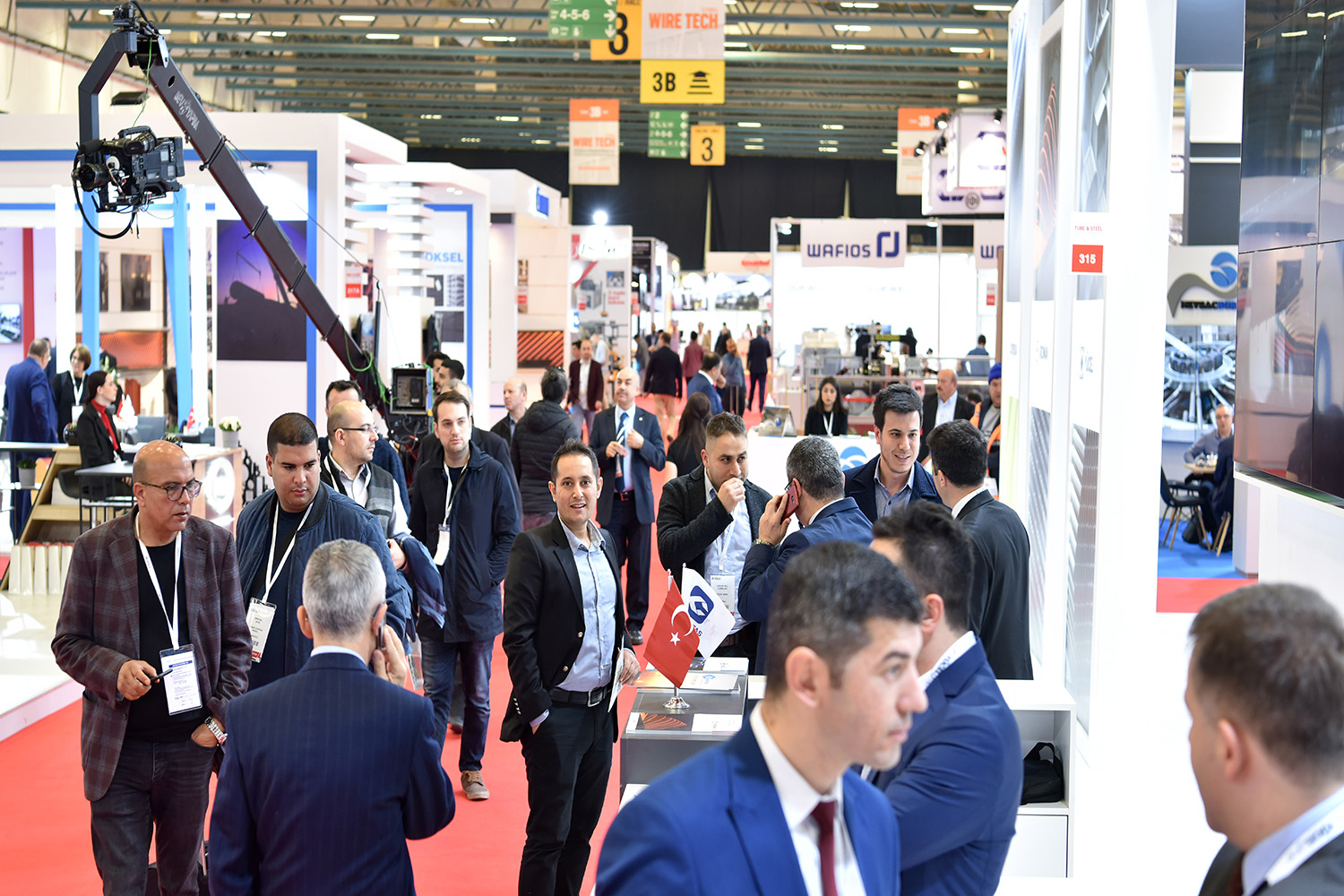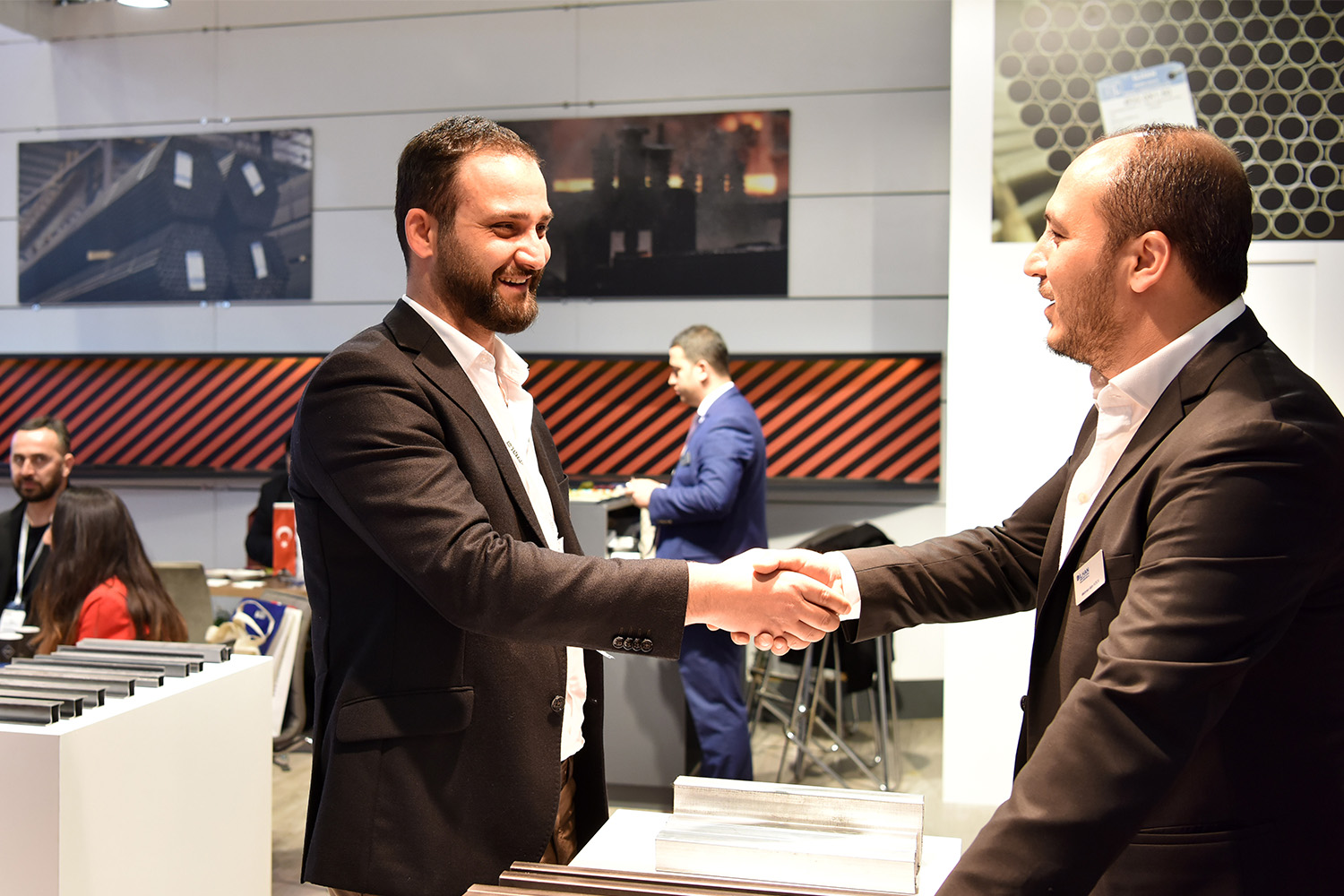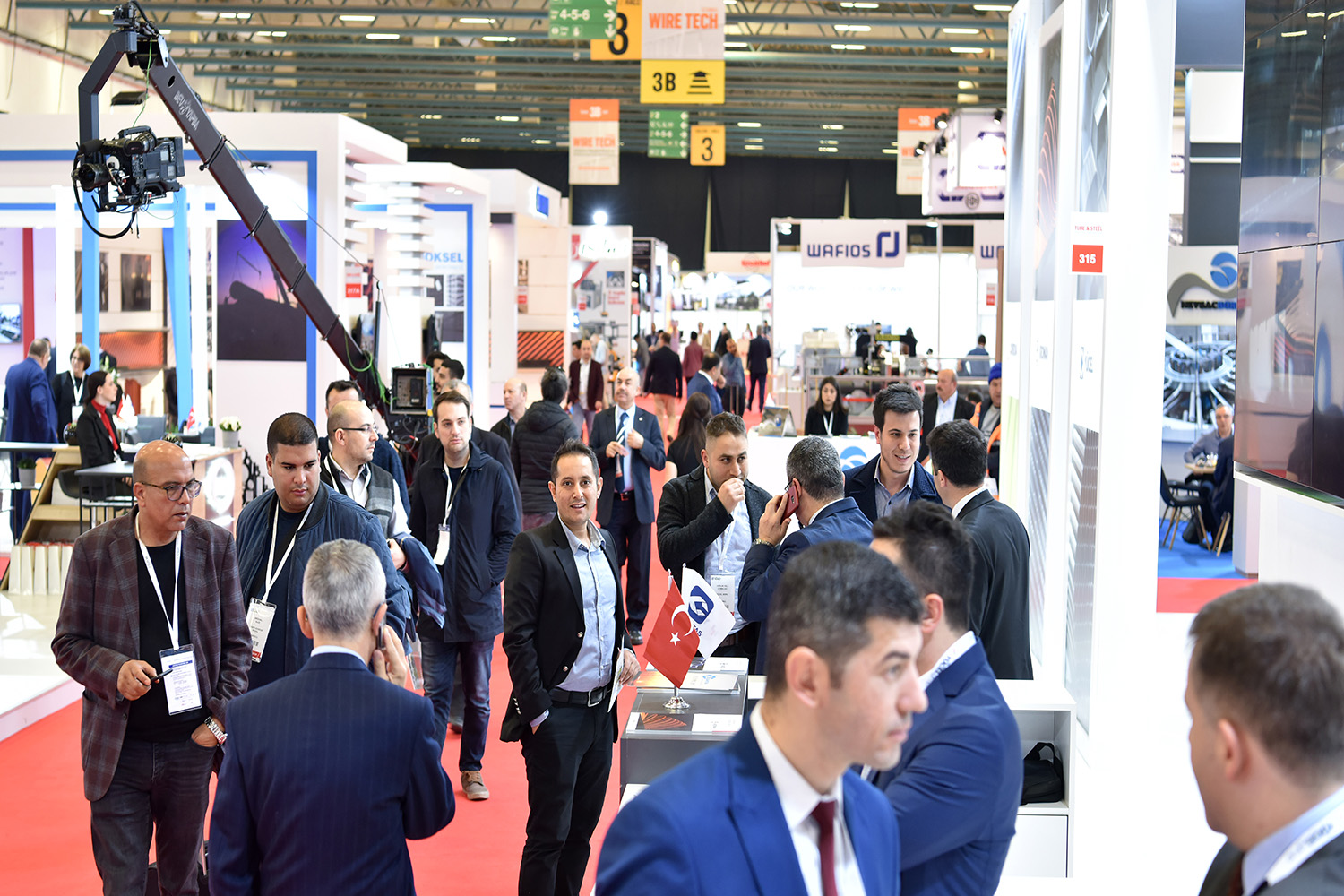 The leaders of the pipe, profile, wire and steel production sectors are getting ready to meet at Tuyap Fair and Congress Center between 24 - 27 May 2023 at Tube & Steel Istanbul and Wire Tech Istanbul Fairs.
Record increase in visitor registrations!
While the preparations for Tube & Steel and Wire Tech Istanbul Fairs continue at full speed, the online visitor registration of the fair has increased 3 times compared to the previous fair. In Tube & Steel and Wire Tech fairs, which are preferred by domestic and foreign industry professionals as an important sales and marketing platform, there is an increase in visitor demands from many countries such as America, United Arab Emirates and Iraq, especially European countries such as Germany, England, Spain, Italy. . It is foreseen that there will be a serious increase in visitors compared to 2019 at the fair, where visitors from more than 80 countries buy their tickets online.
Preparations continue for the giant fair of the industry with the cooperation of giants
TÜYAP, the leading company of the fair industry in Turkey, aims to carry the international character of the fair to a very different dimension with its cooperation with Messe Düsseldorf within the scope of Tube & Steel and Wire Tech Fairs. With the cooperation of TÜYAP and Messe Düsseldorf, which made a significant contribution to the promotion of the fair in the international arena, TUBE & STEEL, the only specialization fair of our country in pipe, profile and wire steel, and Wire Tech, the specialization fair for wire, cable, nail production and technologies, this year will open its doors to exhibitors and visitors.
In cooperation with the Steel Exporters Association (ÇİB), Steel Pipe Manufacturers Association (ÇEBID), Steel Foreign Trade Association, Galvanized and Colored Sheet Manufacturers Association (SOGAD), SteelOrbid, Cold Rolling, Turkish Structural Steel Association (TUCSA) and Flat Steel Exporters and Industrialists Association (YISAD) and KOSGEB's support at the fair, T.C. Purchasing Delegation Organization will also be held by the Ministry of Commerce.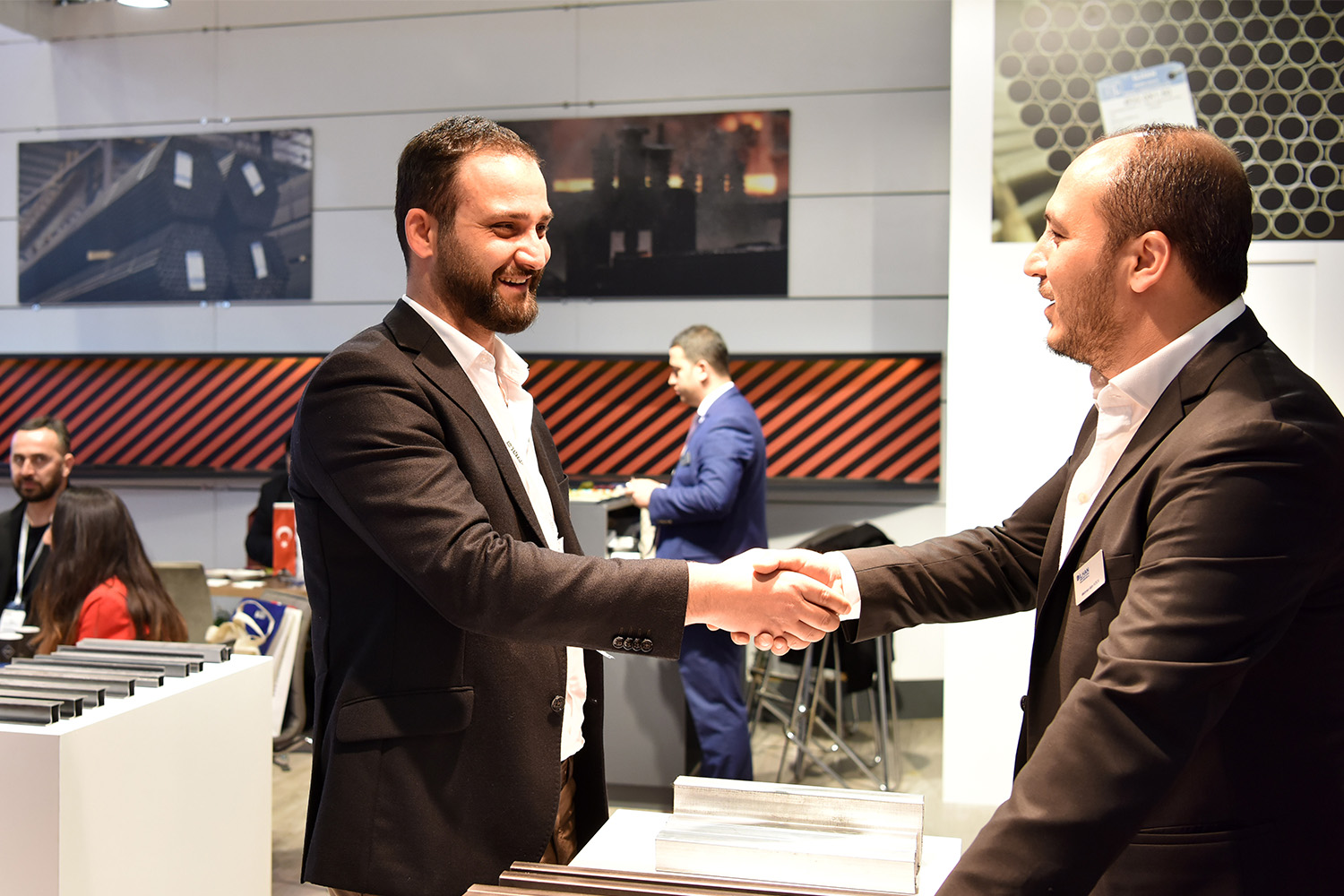 The organization of the international purchasing delegation will contribute greatly to the trade of the participants
T.R. In addition to the Purchasing Committee Organization organized by the Ministry of Commerce, promotional activities in the regional markets continue actively by TÜYAP's international sales and marketing centers, Russia, Georgia, Iran and Macedonia offices.
It is expected that a very important trade volume for the sector will be formed at the fair with the bilateral meetings to be held between the buyer delegations and participants from abroad. Turkey will prove its undisputed important position in the steel industry once again at the fair where industry professionals from Turkey and abroad come together.
4 fairs under one roof!
Between 24-27 May 2023, TUBE & STEEL, WIRE TECH, HARDWARE and FASTENER Fairs will be held simultaneously at Tüyap Fair and Congress Center. Hand tools, fasteners, paint, adhesive and chemicals, industrial brushes, chain, steel rope, rope and hardware products, sanitary ware and fittings, furniture accessories, door and window materials and accessories, construction fixtures, decorative metal products, electrical material and equipment, welding, wire, electrode, soldering equipment and machines, ladders, conveyor equipment and distribution, product groups will be exhibited at Hardware Eurasia Eurasia Hardware Fair. Product groups in the fields of industrial fasteners, fasteners, construction fasteners, assembly and installation systems, connection production technologies, storage, distribution and factory equipment will be exhibited at the Eurasia Industrial Fasteners and Fixing Elements Fair.
It is aimed to establish important national and international collaborations and to contribute greatly to the development of the sectors with the synergy that will arise from the fact that the 4 fairs are held together.
Visitor registrations for the fair can be made free of charge on their website until April 23, 2023.